"BELIEF", a seven-part series about journeys of faith. The Bahá'í Community of Rockford will be holding interfaith gatherings to watch the series together and discuss the issues of religion and belief that are explored in the series. Saturday's 10/31/2015-12/12/2015  3:00pm at the Rockford Bahá'í Center.
(11/21/2015 BELIEF series is cancelled due to weather conditions. Episode 4: (A Change is Gonna Come: The only constant in life may be change) will resume Saturday November 28th.)
Highcrest Shopping Centre
1650 N. Alpine Road
Rockford , IL
http://rockford-il.local.bahai.us/content/belief-rockford
---
---
Welcome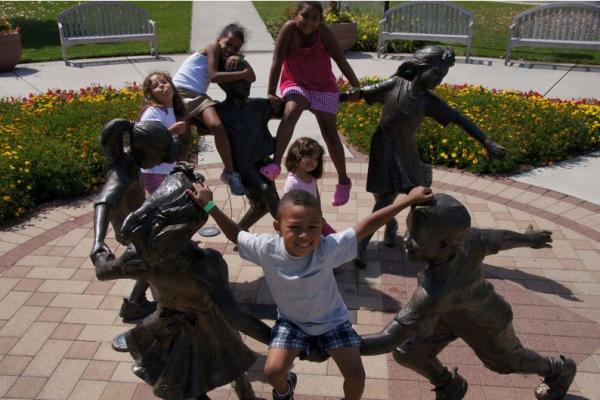 The Rockford Bahá'í Community has had a presence in Rockford for about fifty years. All races, ages, and social classes come together to create a warm and authentic sense of community. Please join us in a community that embraces diversity and views humanity as one single race. The Bahá'í Faith is the youngest of the world's independent monotheistic religions. Founded in Iran in 1844, it now has more than five million adherents in 236 countries and territories. Bahá'ís come from nearly every national, ethnic and religious background, making the Bahá'í Faith the second-most-widespread religion in the world.